FOTOGRAF & RETUSZER
Łukasz Patecki
Moja przygoda z fotografią zaczęła się gdy w ręce wpadł mi Nikon d70, kilka dobrych lat temu.
Robię to co kocham i daje mi to przyjemność i satysfakcję, mam za sobą kilka kursów fotografii studyjnej, fotografii ślubnej, czy też zarządzania barwą.
Zapraszam do obejrzenia portfolio oraz do współpracy. Współpracuje z modelkami, wizażystami i fryzjerami przy sesjach komercyjnych. Ostatnimi czasy pochłania mnie fotografia produktowa.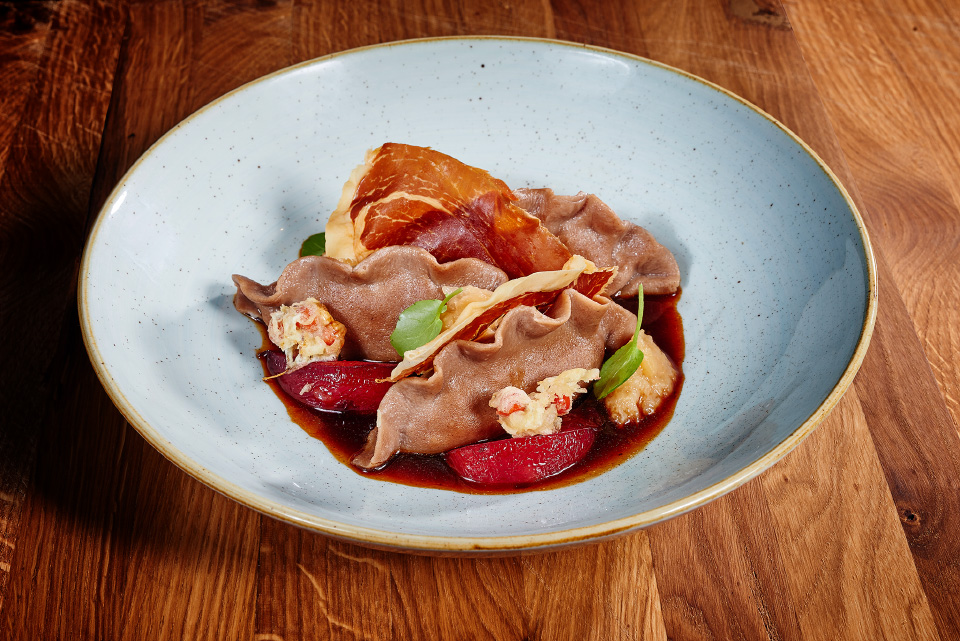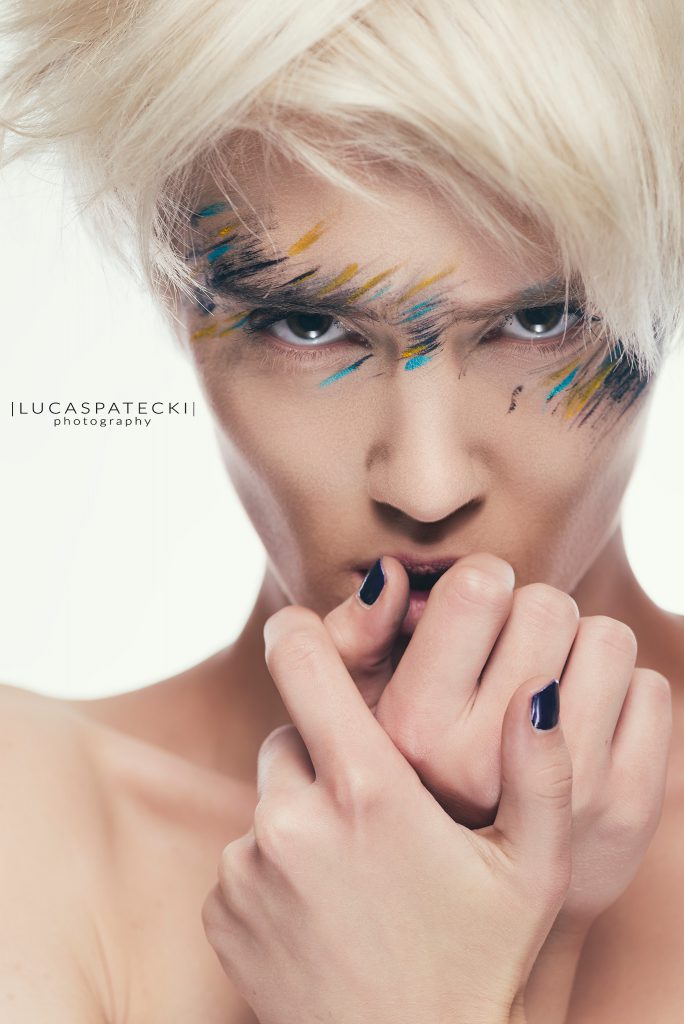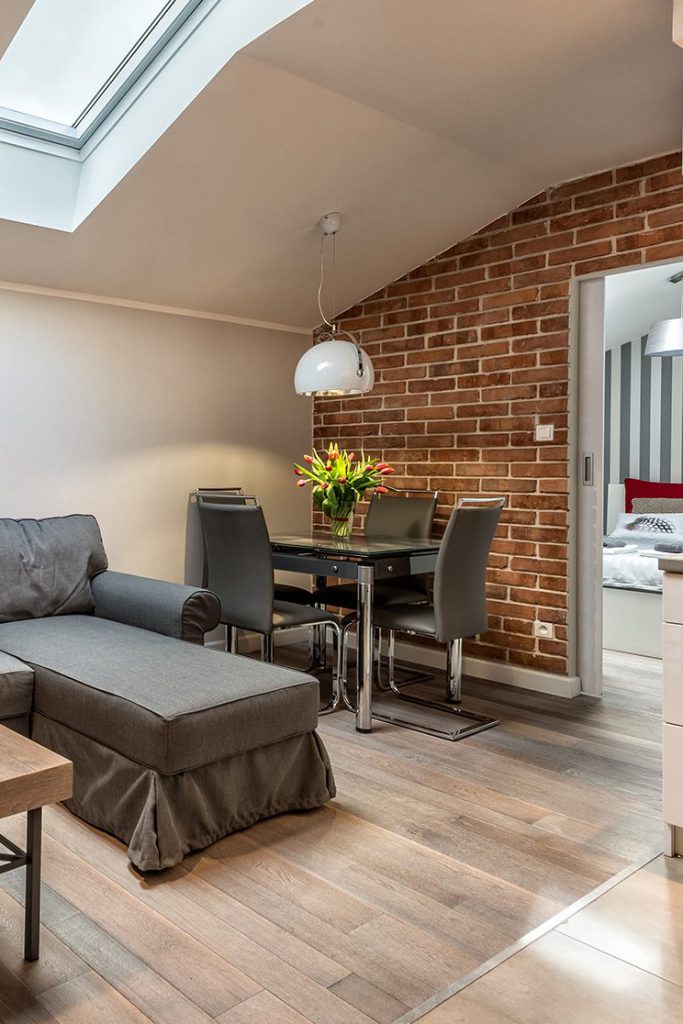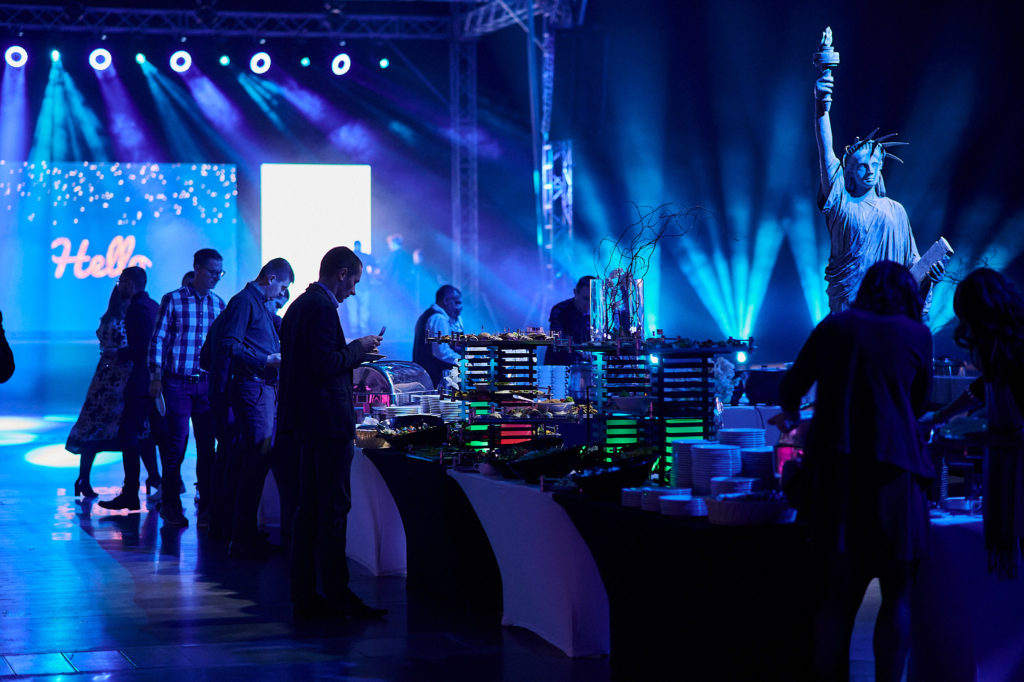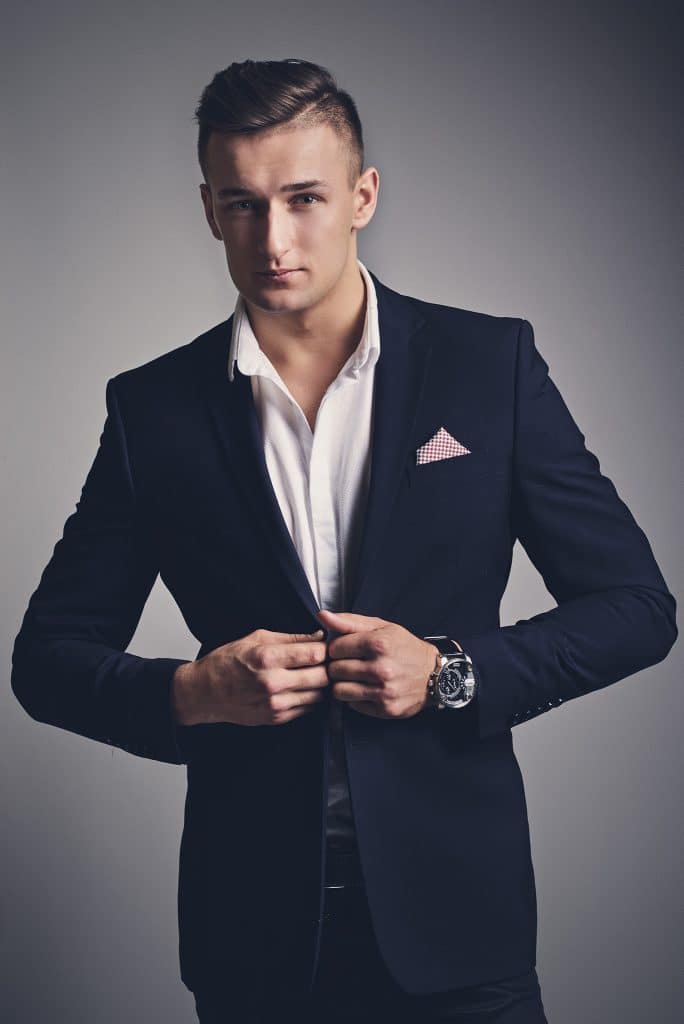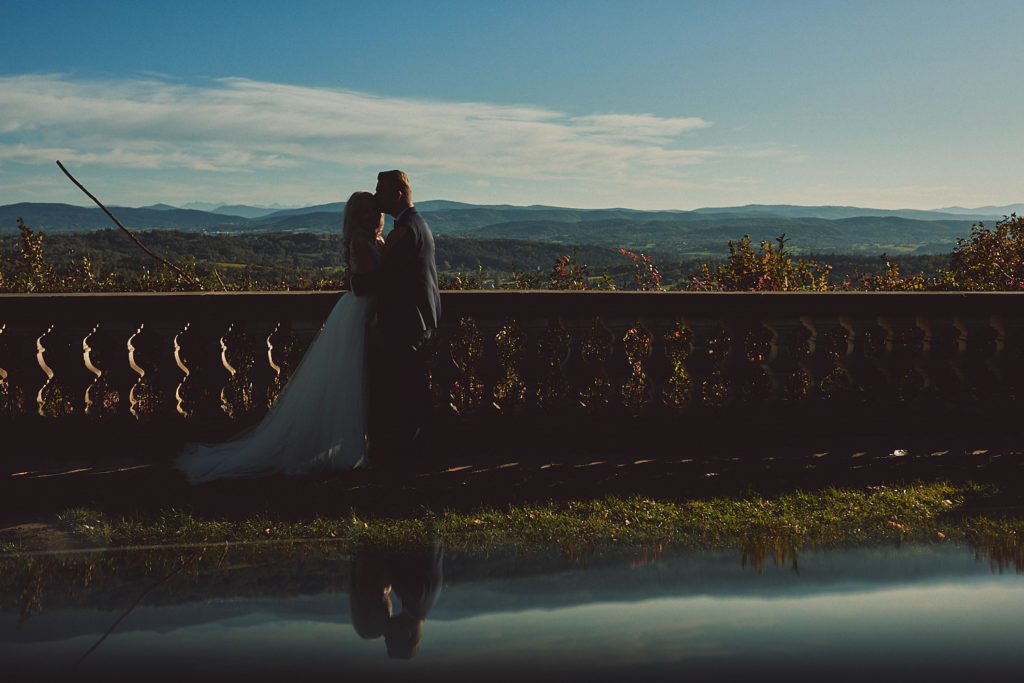 Klienci z jakimi miałem okazje pracować
Kiedy praca staje się przyjemnością najbardziej korzystają klienci.
ZAPRASZAM DO WSPÓŁPRACY
NAPISZ DO MNIE